Welcome to
Urban Garage
Dealer quality service for less time and money. We are Winnipeg's trusted Honda and Acura Specialists.
About Urban Garage
Urban Garage is located at 484 St. Mary's Rd. in Glenwood just north of Old St. Vital along the Red River where we specialize in Honda and Acura maintenance and repair. We have been providing honest & expert Honda and Acura services to our customers for 8 years. We have an incredible staff that believe that premium customer service is a priority for each and every client interaction.
Urban Garage is owned and operated by Kyle and Rob who both have over 20 years each in the automotive sector. 
Rob provides the technical expertise as a Certified Interprovincial Red Seal Technician and was a Honda Master Technician. Kyle is experienced and knowledgeable in Automotive Service Management and Customer Service holding positions in local Winnipeg Dealerships in both the Service Manager and Director roles in the Dilawri Group.
Both Kyle and Rob ensure that the customer service they offer is honest and transparent through-out the service visit. Their priority is to treat each customer as a priority and offer great customer service along with expert maintenance and repair on your Honda or Acura vehicles.
Come see the team at Urban Garage for all your Honda and Acura service needs.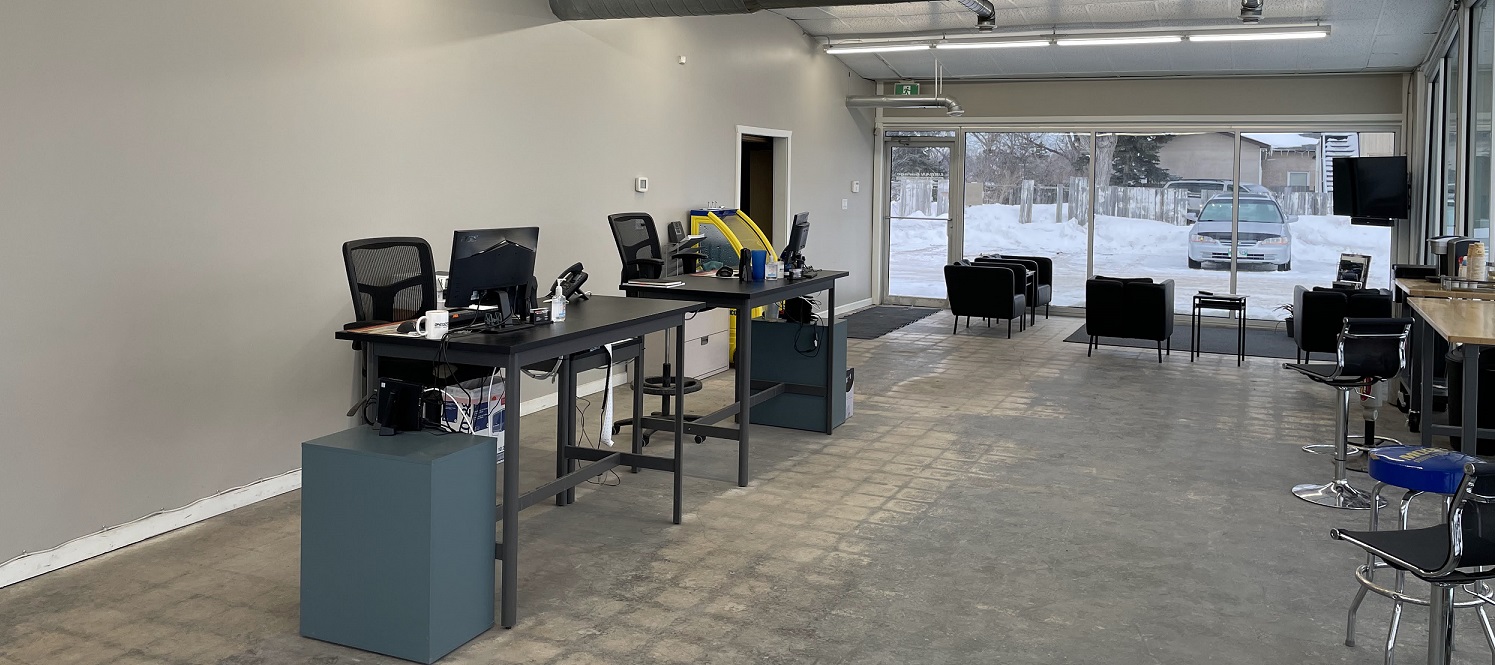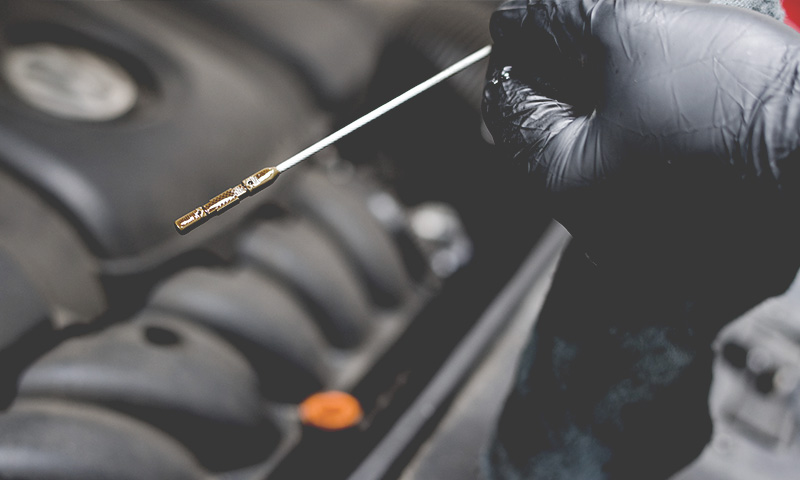 Honda & Acura Maintenance
We excel and specialize on Honda and Acura products. Urban Garage is your one-stop, dealership trained shop for all things Honda and Acura. Select learn more for more details.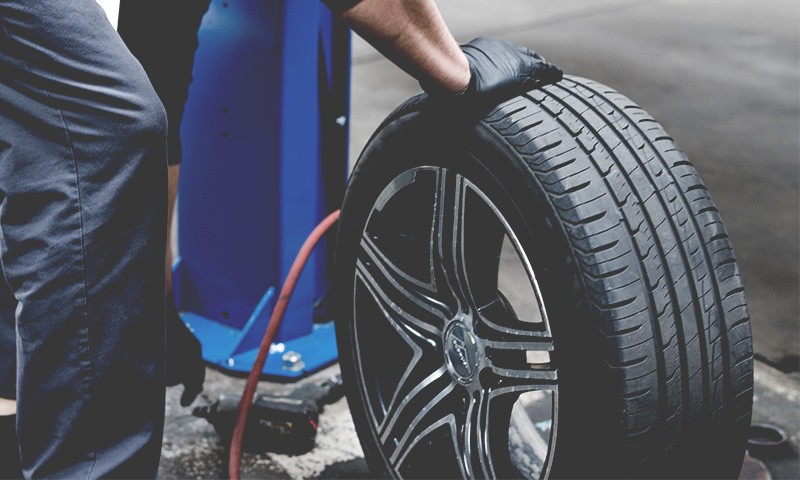 Tire Replacement & Repair
We will inspect, rotate, and balance your tires. When your vehicle's manufacturer says it's time to replace your tires, we will find the right size and fit for your car's needs, making sure they're properly and efficiently installed.
Brake Repair & Installation
Getting your brakes checked routinely is a part of essential vehicle maintenance! The team at Urban Garage knows every part of your vehicle's brake system. We specialize in Honda and Acura vehicles but can perform brake repairs on most makes and models of cars. Keep your vehicle running smoothly by having your brakes checked regularly.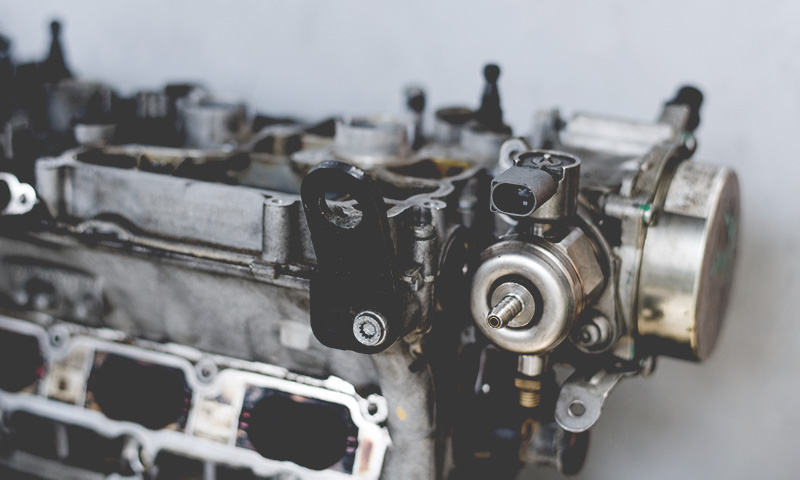 Oil Change
Oil keeps your car moving and running smoothly. Regular oil changes are vital to the maintenance of all vehicles. Avoiding an oil change will create build up that is toxic to your engine. Don't hesitate to drop by our garage for a quick and affordable oil change!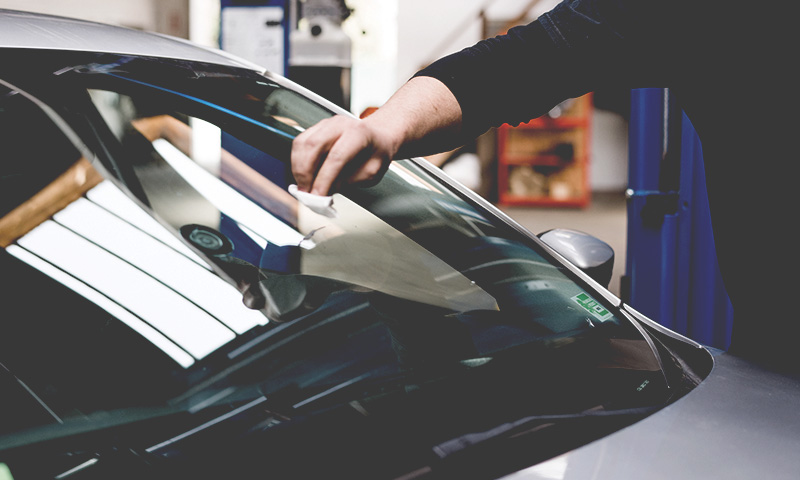 Inspections & Tune Ups
Is your vehicle making a funny sound or emitting a weird scent? Come down to get it inspected! Regular inspection and tune-ups lengthen the lifespan of your car and keep it running at peak performance. We provide certified inspections for a full range of automotive services.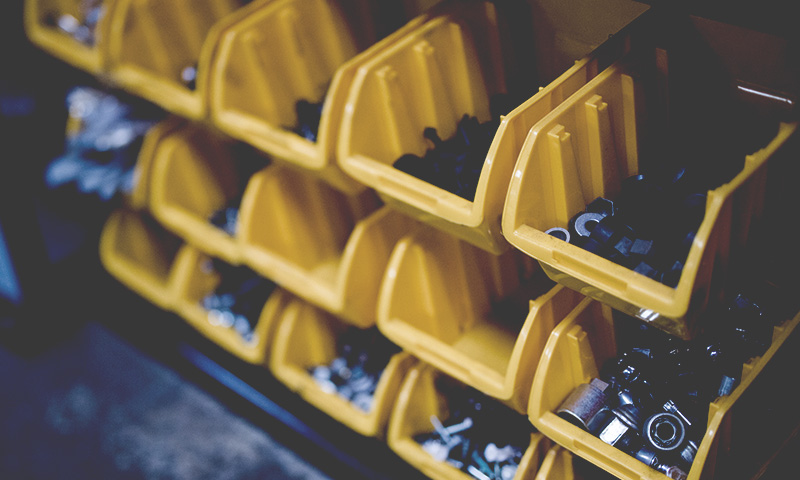 Steering & Suspension
Keep your vehicle under control with our steering & suspension services. If you're having a hard time steering, or you bounce, sway, squeak while driving — contact us! We will assess and explain your car's handling problems and fix your issues before you get back on the road.

"I've been involved with Kyle for many years and his attention to detail and understanding of Honda's is very noticeable when having conversations about any concerns I have, he's honest and stands by his words. Have recommended Urban Garage to many of the people I work with. He's a people's person and this is a great attribute to have when you must deal with people every single day, keep up the good work guys!"
— David Christmann

"Ever since I experienced excellent service on my Acura TL-S, I've continued to come back to service my other vehicles. Kyle and Rob take pride in their work and always put their customers first, servicing vehicles at very reasonable costs. Even though they're Honda experts, I trust them enough to work on my new Acura NSX, Lamborghini, Porsche, and BMW. I can't say enough great things about Urban Garage – exceptional service, value, and customer satisfaction."
— Jerry Joaquin

"These guys are really professional! They are a smaller shop so you see the same people each time you go which is nice. They are super helpful to someone who knows nothing about cars. They never try to up sell me on anything either so I know I'm not paying for stuff I don't actually need. Will continue to go here as long as I have a car."
— Jennie Mullin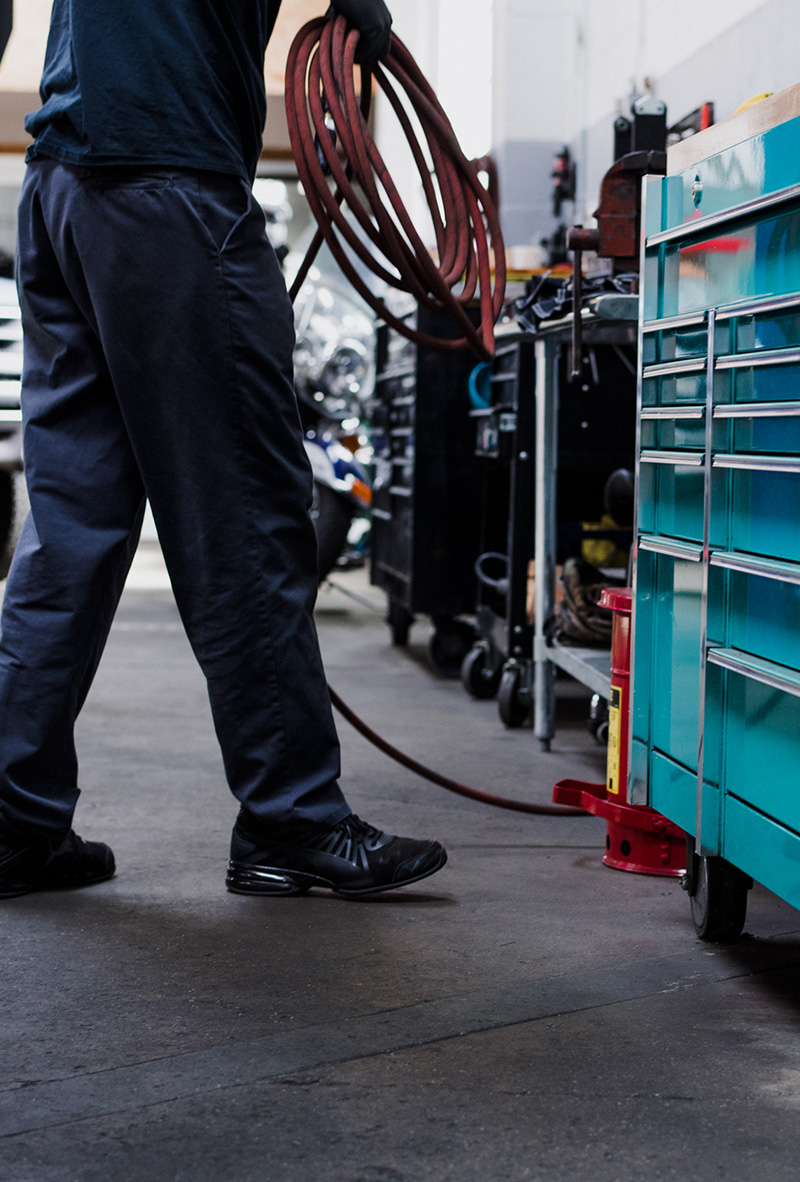 "Had my 2006 Honda Civic repaired for front brakes and fluid flushes. Kyle and his staff are very knowledgeable people and passionate about the Honda brand. They were kind of enough to allow me in the repair bay to educate me on the parts they used on my repairs. Pricing is fair and lower than any Honda Dealership in Winnipeg. Come see Kyle and his staff for your Honda repairs. Highly recommend!"
"Hard to find a garage that is not hungry and money driven. […] I must say charges would have been at least 2x of that anywhere else, I know it for a fact! I wish I knew about this garage sooner, but better late than never… I like their approach, no bs, no pressure to do work that is not needed, and very considerate. Keep it up guys. Thanks again!"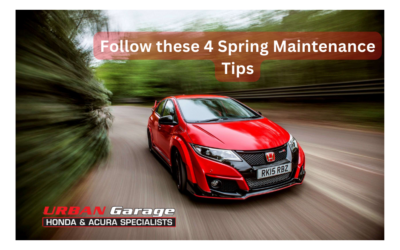 Now that we're moving past the cold and bitter winter and into sunny spring, some things are recommended to be done to make sure your vehicle makes it through to next winter. Things like changing your tires, getting your suspension checked, replacing your wiper...
Urban Garage
Satisfaction Guaranteed
484 St. Mary's Road
Winnipeg, MB R2M 3K6
CA