Our Services
Providing expert maintenance for 8 years.
There are a lot of places in Winnipeg to take your vehicle — why Urban Garage?
We understand that owning a Honda or Acura product carries a certain pride. We appreciate this pride and we share your affection for all things Honda and Acura.
Urban Garage offers Dealer Quality Service for Less Time and Money
Our Team has decades of combined knowledge and experience working in highly esteemed dealerships in Winnipeg.
As a small, locally owned shop, we pride ourselves in the meticulous and personal care we provide to each and every single vehicle (and its owners!)
Urban Garage has a state-of-the-art garage on St. Mary's Rd, located prominently in the St. Vital area right by the Red River.
What makes Urban Garage so great isn't just the work we do on vehicles, but the way we prioritize our client and their needs. If you're looking for an affordable, speedy, high-quality, and personal automotive team to keep your vehicle running at peak performance, stop by and see us soon.
Don't just take our word for it look at what our customers have to say!
Engine Servicing
Winnipeg Honda and Acura specialists – over 30 years of combined Honda knowledge and experience.
Auto Maintenance
Brakes, Transmission, Engine Oil and all fluids to keep your Honda or Acura running with dealer quality service for less time and money.
Car Repairs
Tires, steering, suspension, spring and winter tune up, heating and air conditioning and we conduct Manitoba Safety. Inspections.
Services List
Honda & Acura Specialists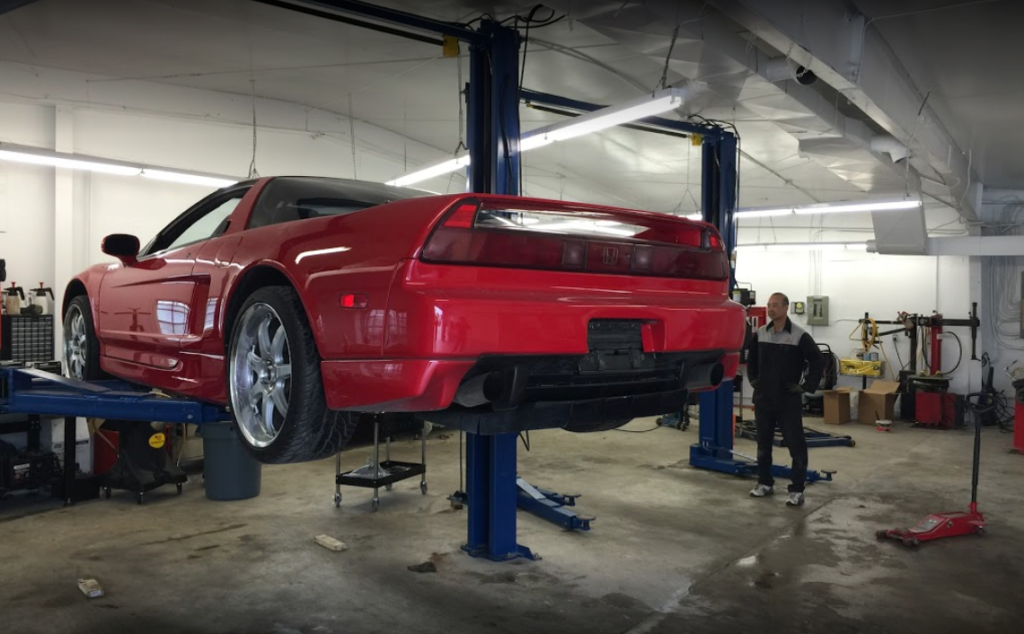 Honda & Acura Maintenance
We offer full-service Honda & Acura specialized care. Some specific service we do includes:
Main Item A
Main Item B
Sub Item 1 – Tire Rotation
Sub Item 2 – Air & Cabin Filters
Sub Item 3 – Automatic Transmission Service
Sub Item 4 – Spark Plugs (timing belt on V6)
Sub Item 5 – Engine Coolant
Sub Item 6 – Rear Differential Service
Timing Belts / Chains
Brake Fluid Service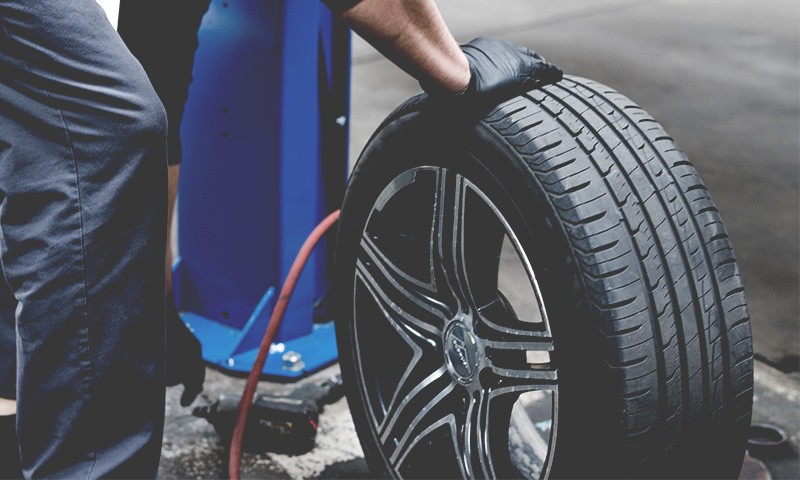 Tire Replacement & Repair
The tires on any vehicle are the key to safe steering and efficient braking. Maintaining your tires improves the overall performance of your vehicle and maximizes mileage. Urban Garage provides cost-effective and preventative tire maintenance that includes:
Tire installation
Tire rotation
Tire balancing
Tire repair
Wheel alignments
Check up and maintenance
Brake Repair & Installation
Getting your brakes checked thoroughly is not only an important part of regular vehicle maintenance to ensure your vehicle operates safely. The brake system should be regularly inspected by an auto repair specialist. Urban Garage makes automotive safety our top priority and offers dependable brake repair, parts, and installation for protection and peace of mind.
Common brake services include:
Brake pad or brake shoe replacement
Brake rotor resurfacing or brake drum turning
Brake rotor or drum replacement
Brake fluid exchange or flushing
Brake line leak repair
Brake light diagnosis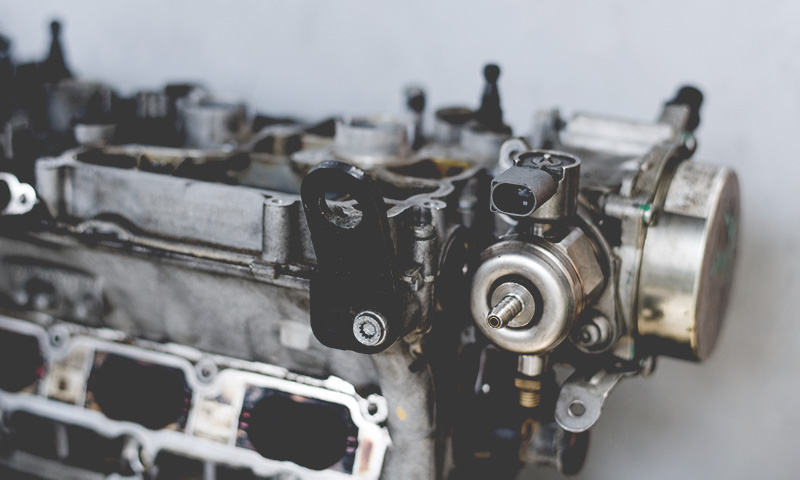 Oil Change
Oil is the essence of your engine! It reduces friction, lessens wear, lubricates, forms a seal between the pistons, rings and cylinder walls while helping to cool engine parts. Without fresh oil, carbon and varnish buildup would become toxic to the engine.
Want to help your engine run efficiently, maximize fuel economy, minimize emissions, and prolong the life of your car?
Change your oil at the vehicle manufacturer's recommended intervals and contact us to help you out!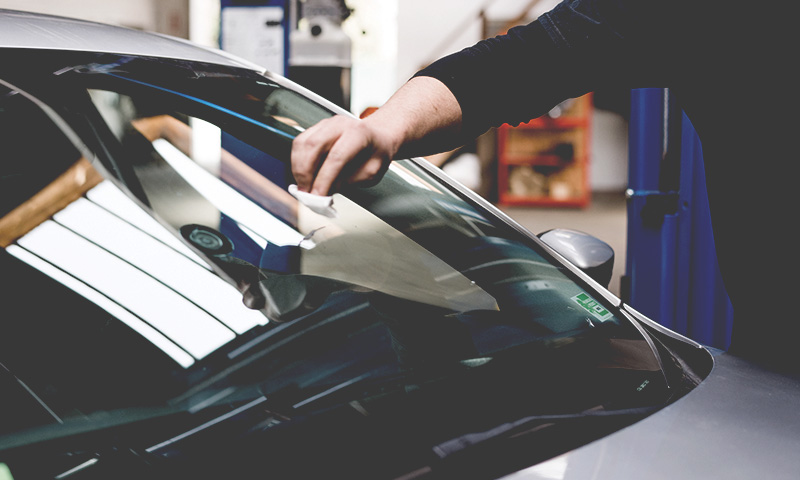 Inspections & Tune Ups
Preventative car maintenance is not a luxury, it is a necessity. Reduce your chances of an unexpected vehicle breakdown or an avoidable repair. Refer to your car owner's manual for information about suggested factory scheduled maintenance checks and follow up with us for an appointment.
Sometimes we forget that our vehicles need to be looked after on a regular basis. Maintenance is key when it comes to the vehicle you use to get around. Not only will it ensure that your car functions properly on the road, but it'll also last longer. The proper upkeep will allow your car to withstand irregular weather, accidental damage and more. Even new cars are not immune to issues. Regular maintenance will save you money in the long run! Here are a few signs that signal a tune up is needed.
Strange noises
Emergency light pops on for no reason
Odors emanating from engine
And more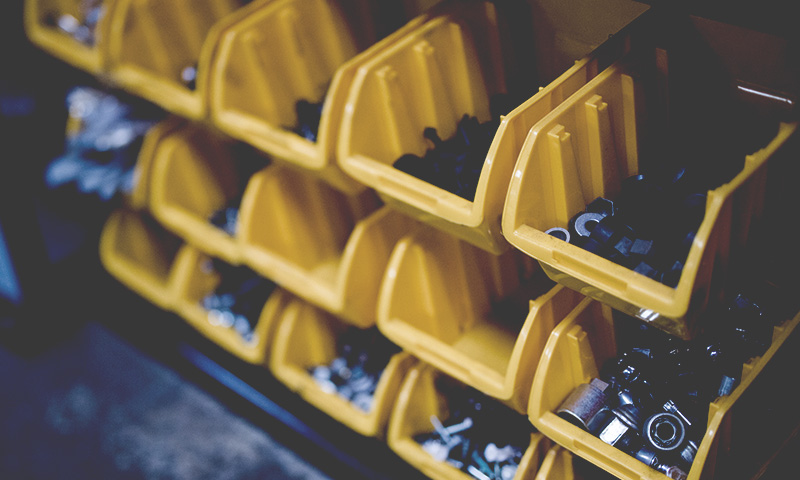 Steering & Suspension
Most drivers wonder about their vehicle's suspension when they feel the ride isn't as smooth as before. But that bounce and squeak isn't the only way a worn suspension can affect your vehicle.
Does your car turn a little too forcefully or quickly? Does the back of your vehicle drag when you accelerate? Does the front take a noticeable nosedive when you press the brakes?
With a damaged or worn suspension, you lose a little bit of your control over your vehicle. Listen to that instinct – the lean, the drag, and the nosedive are telling signs to get your vehicle inspected.
Contact Urban Garage today to help with that.

"Where do I begin with the boys at Urban Garage. I contacted them about 3 weeks ago regarding an Acura that they used to service more than 3 years ago, and without hesitation Kyle went out of his way to spend more than 25 minutes searching through the database about the specific car that I was looking at purchasing. Needless to say, once he found the car, he gave me more information than I could have ever possibly needed. Their recommendation is a huge factor as to why I made the purchase on this Acura. Based on the quality of the car that I purchased I can see just how fantastic the team at Urban garage actually is. The car is more than 13 years old, and it looks like it's a showroom worthy vehicle. The team at Urban Garage serviced the car years ago, and it just goes to show the dedication and hard work that they put into their vehicles.

Urban Garage did not have to help me out, yet they spent so much time going out of their way to take care of me and go above and beyond what any normal mechanic shop would. There's only a hand few places that I would ever truly recommend, and this is one of those places. If you need any help on your car in Winnipeg, don't hesitate to contact these guys.

Thanks again to Kyle and the entire team at Urban Garage for the exemplary customer service."

"Urban Garage is the ultimate place to have your car inspected, upgraded and repaired. Rob is unbelievably kind, knowledgeable, and honest. I have had my car repaired over there a couples of times and they were absolutely hassle-free experience. Last time, the engine of my Nissan Sentra got flooded by gasoline. I called the dealer where I bought the vehicle to see if my car was still covered by the warranty, but the answer was negative and the service guy gave me an estimate of $2500 to get it fixed. Therefore, we decided to put our trust in Urban Garage again and it took Rob and his colleague only 10 minutes to run a diagnosis and inspection. By the end of the day, I was only billed $12 for a bottle of fuel additive which helped to clean the fuel injector and to get rid of the accumulated water inside the gas tank. That's it, $12 VS $2500 bill!

Thanks again Rob and Urban Garage for your honest and great service. I won't be surprised to see it become harder and harder to book an appointment with you guys because this is the garage of the people, by the people and for the people."
Urban Garage carries All Brands and Models of Tires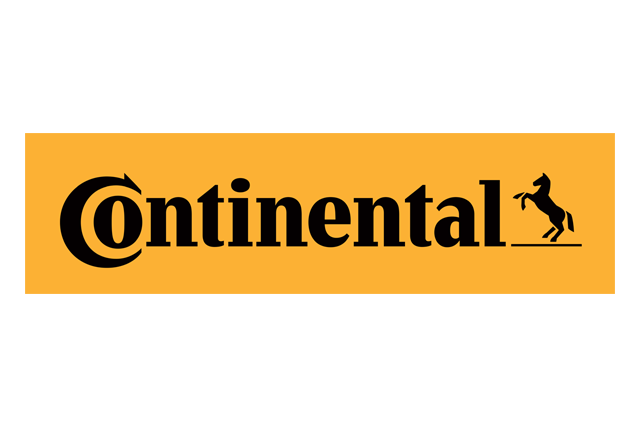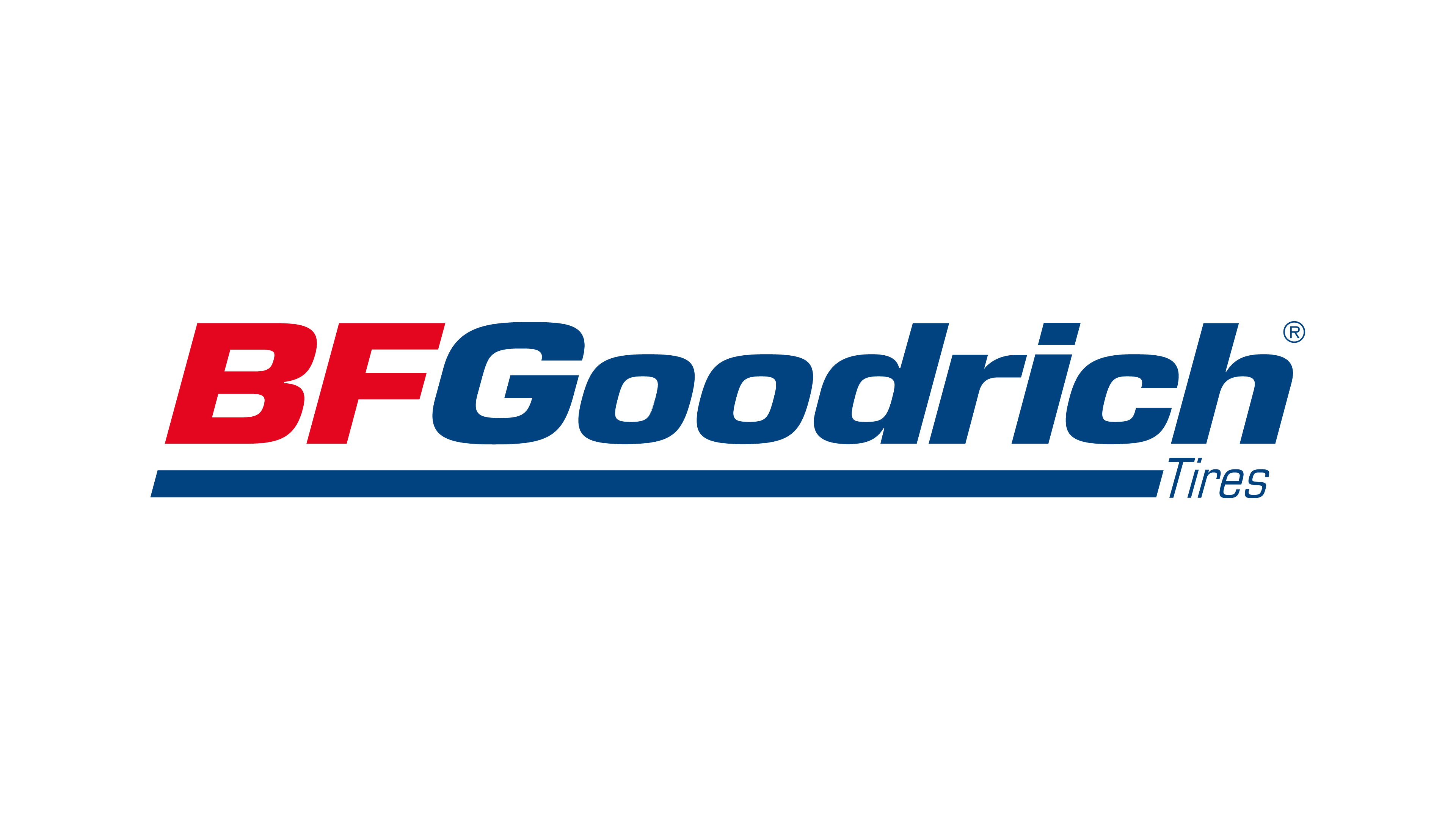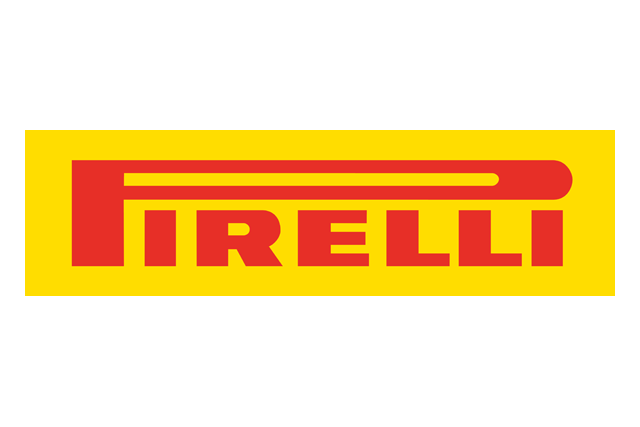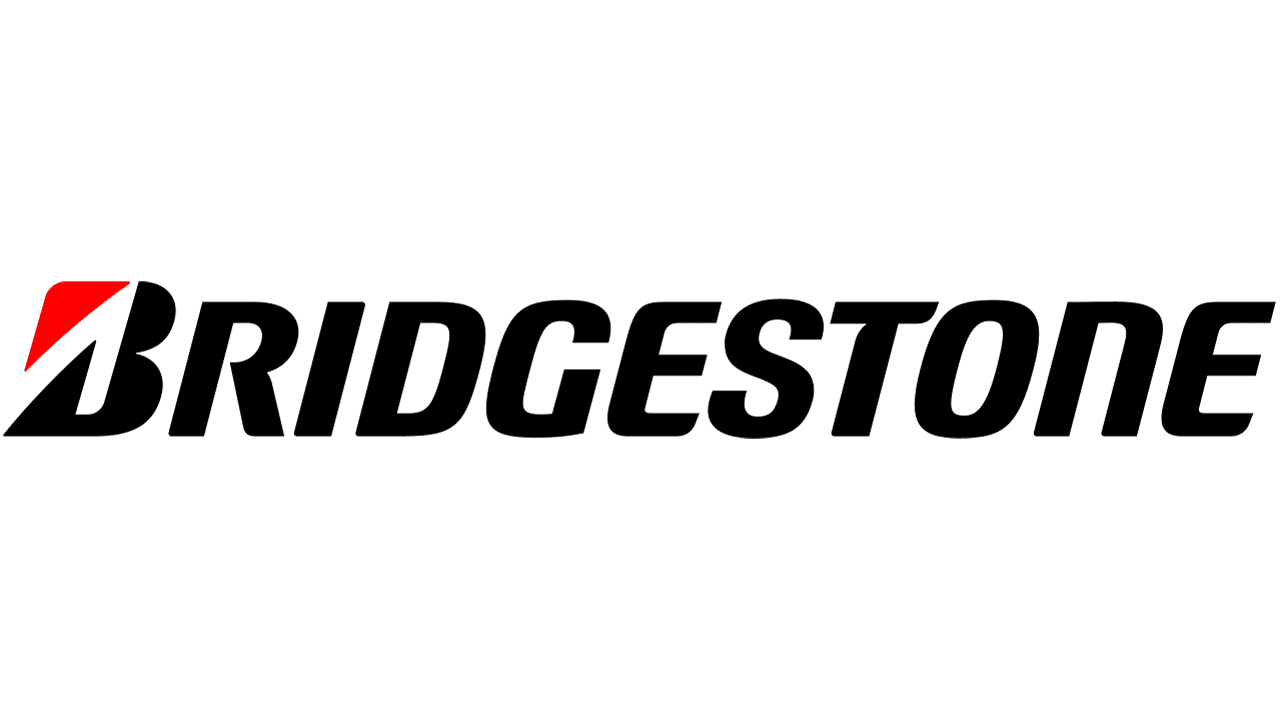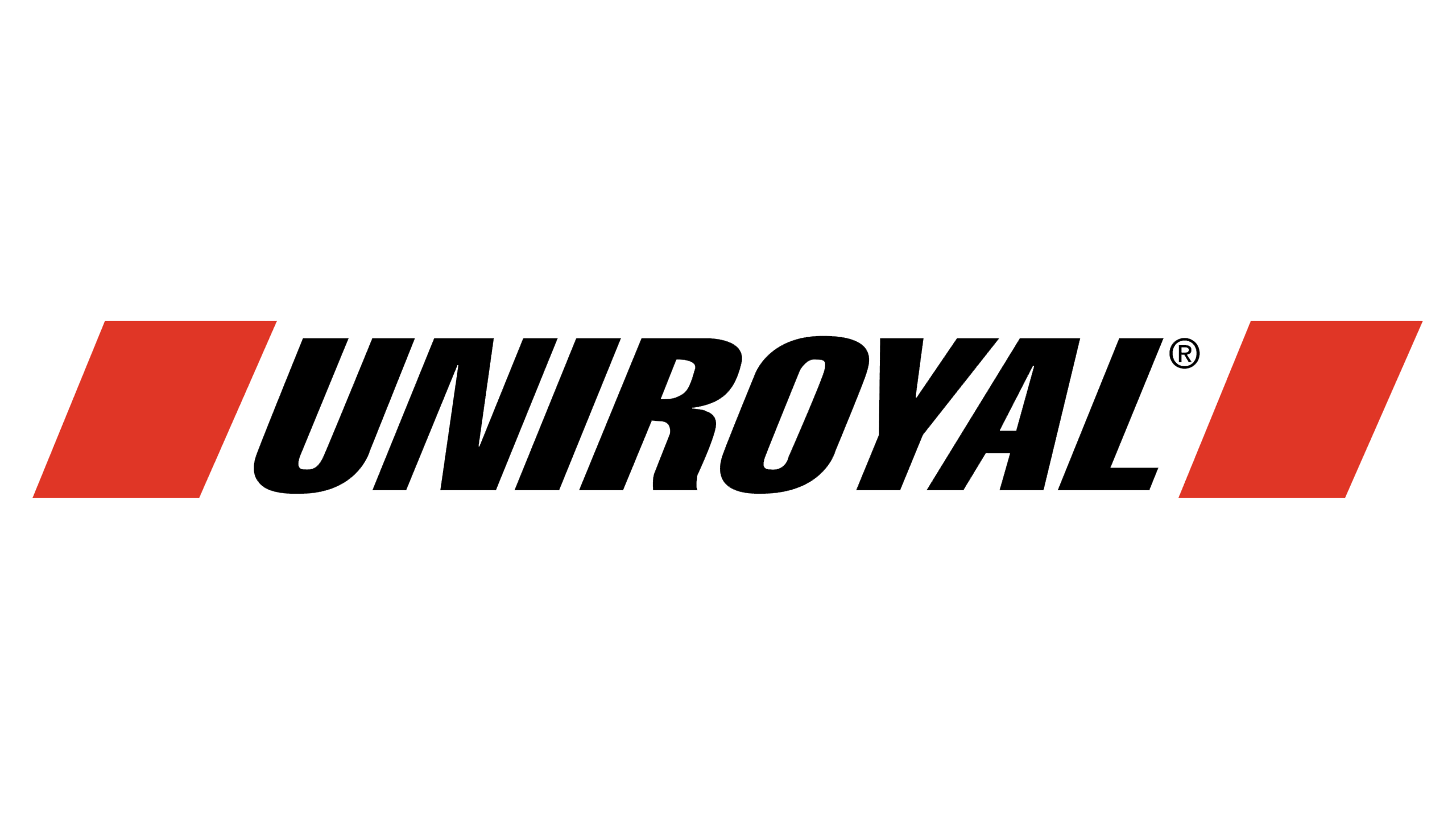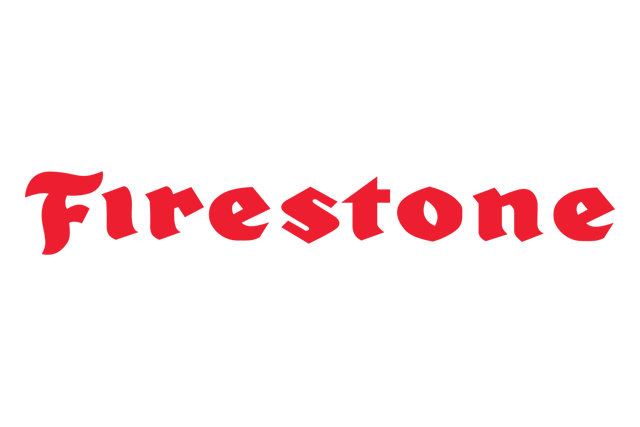 Urban Garage
Satisfaction Guaranteed
484 St. Mary's Road
Winnipeg, MB R2M 3K6
CA